5 THINGS Keeping US calm in quarantine
In such an uncertain time, we recognise how important taking care of your mind, body and soul is.
Here are 5 things we're currently doing to keep us sane & safe in this unprecedented time.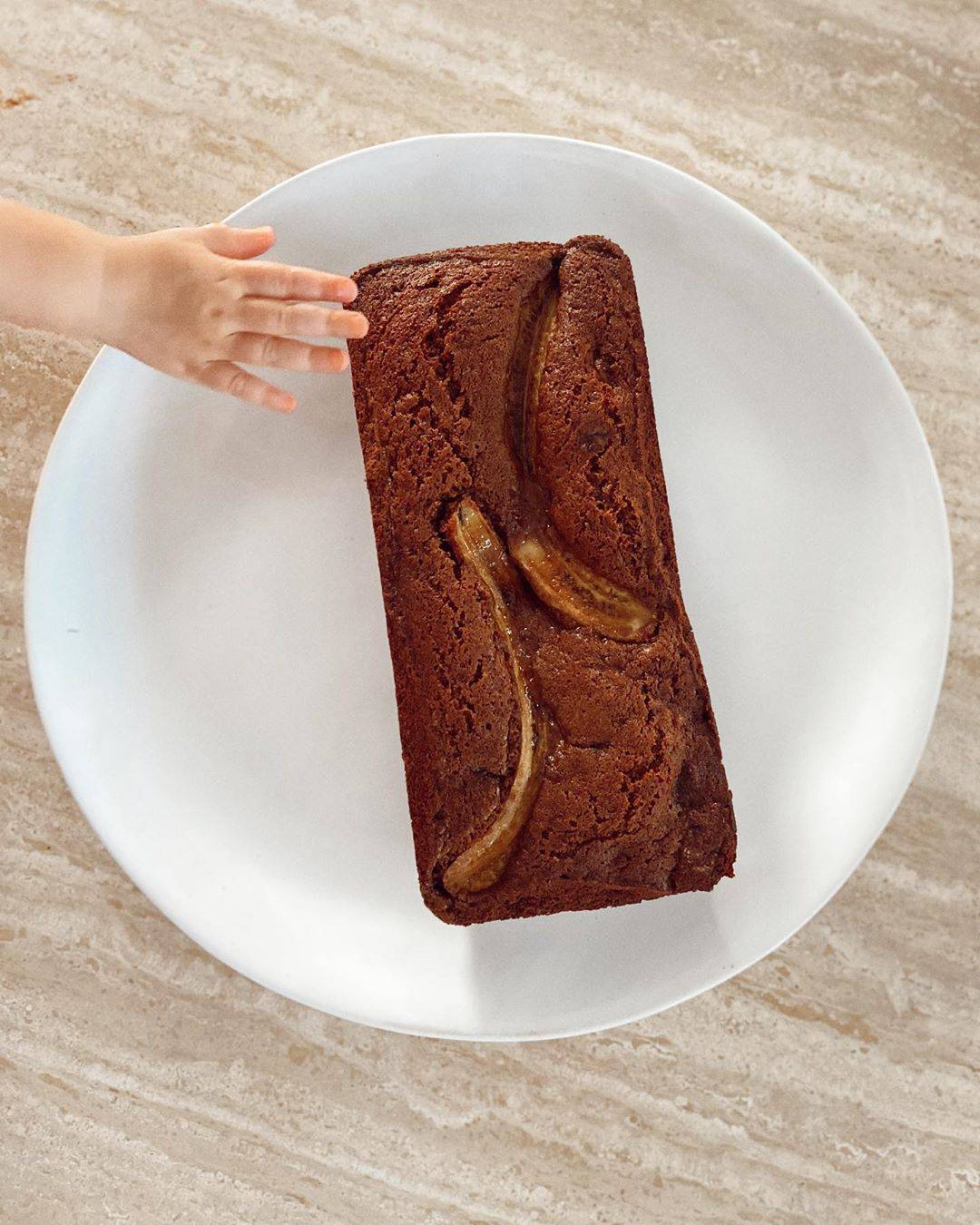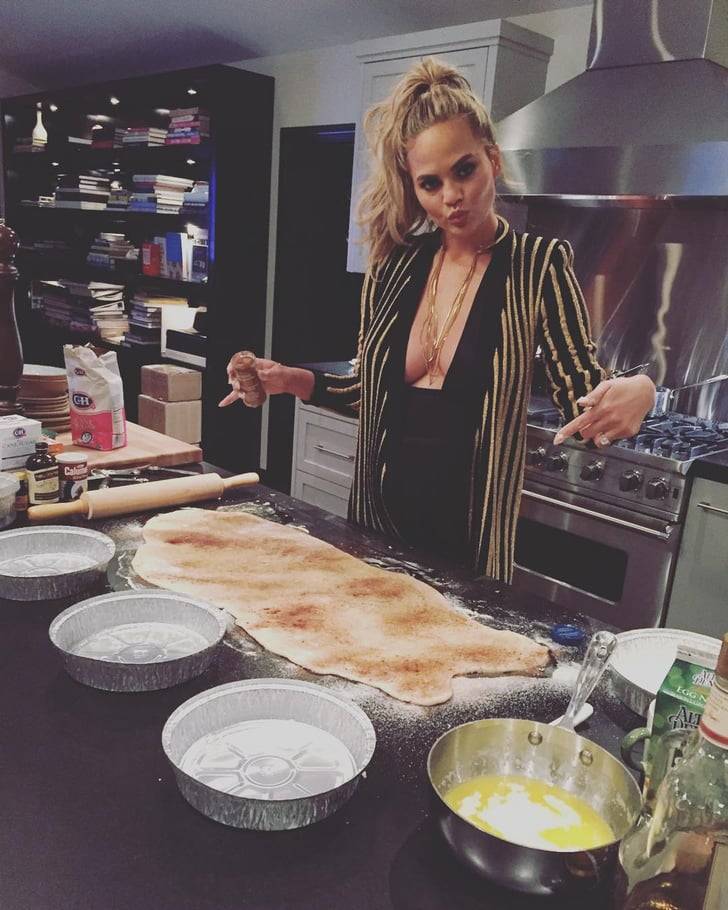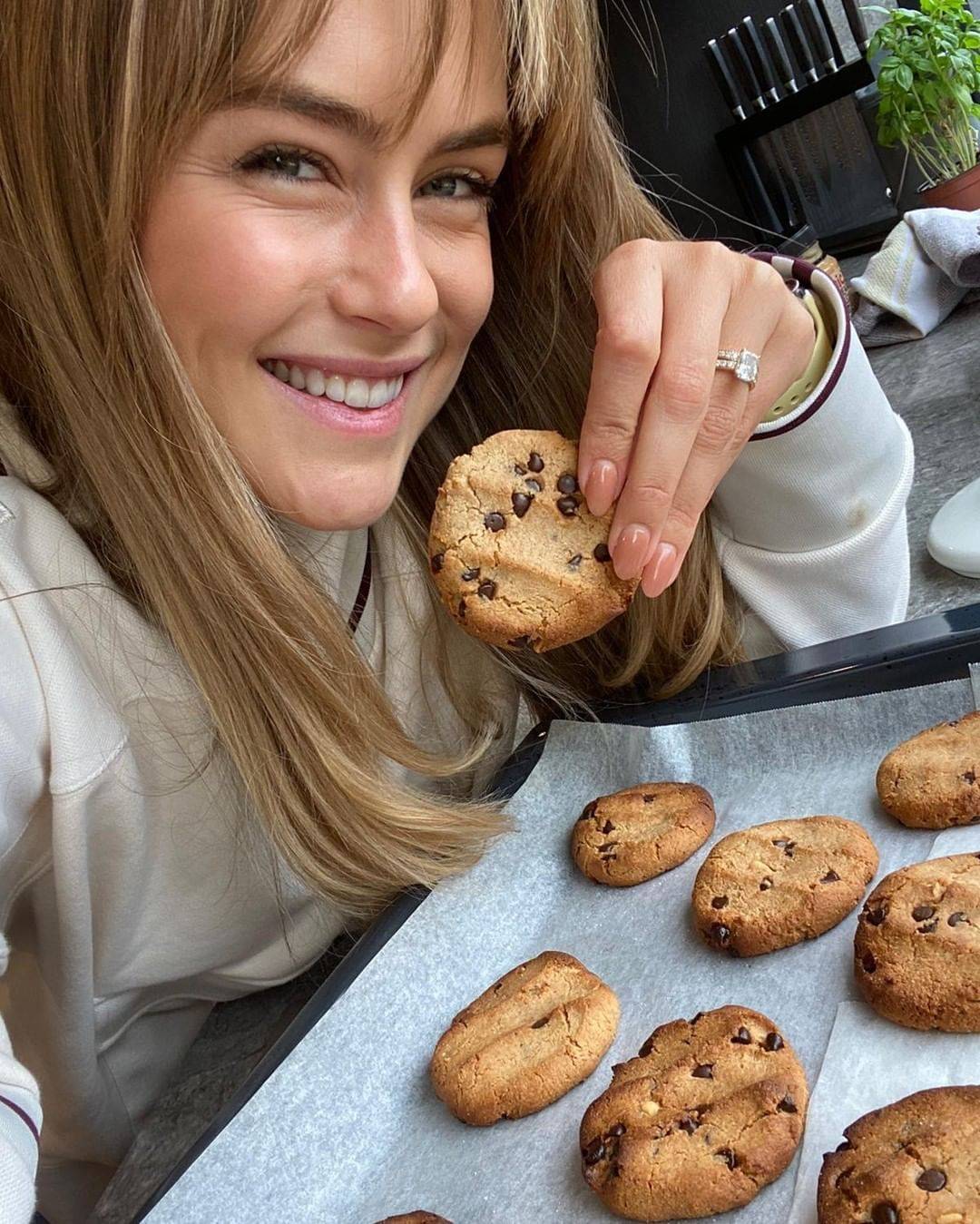 ---
Just call us Chrissy! Whether you find yourself baking bread for the first time ever, or finally putting that cake tin to use, there is something so satisfying about learning a brand new recipe or mastering your favourite dish when you've got some extra time in the house.

We're following these accounts for the ultimate inspo:

1. Recipearce - from delish banana bread to hearty home cook meals, this account is our go-to for cooking inspo & tutorials.
Follow them here.

2. Chrissy Teigen - the queen of comfort food, we're loving testing out Chrissy's latest recipes.  
Follow her here.


3. Keep it Cleaner - we are always inspired by the KIC girls Steph Claire Smith & Laura Henshaw for a healthy take on everything from treats, meals and snacks.
Follow them here.
---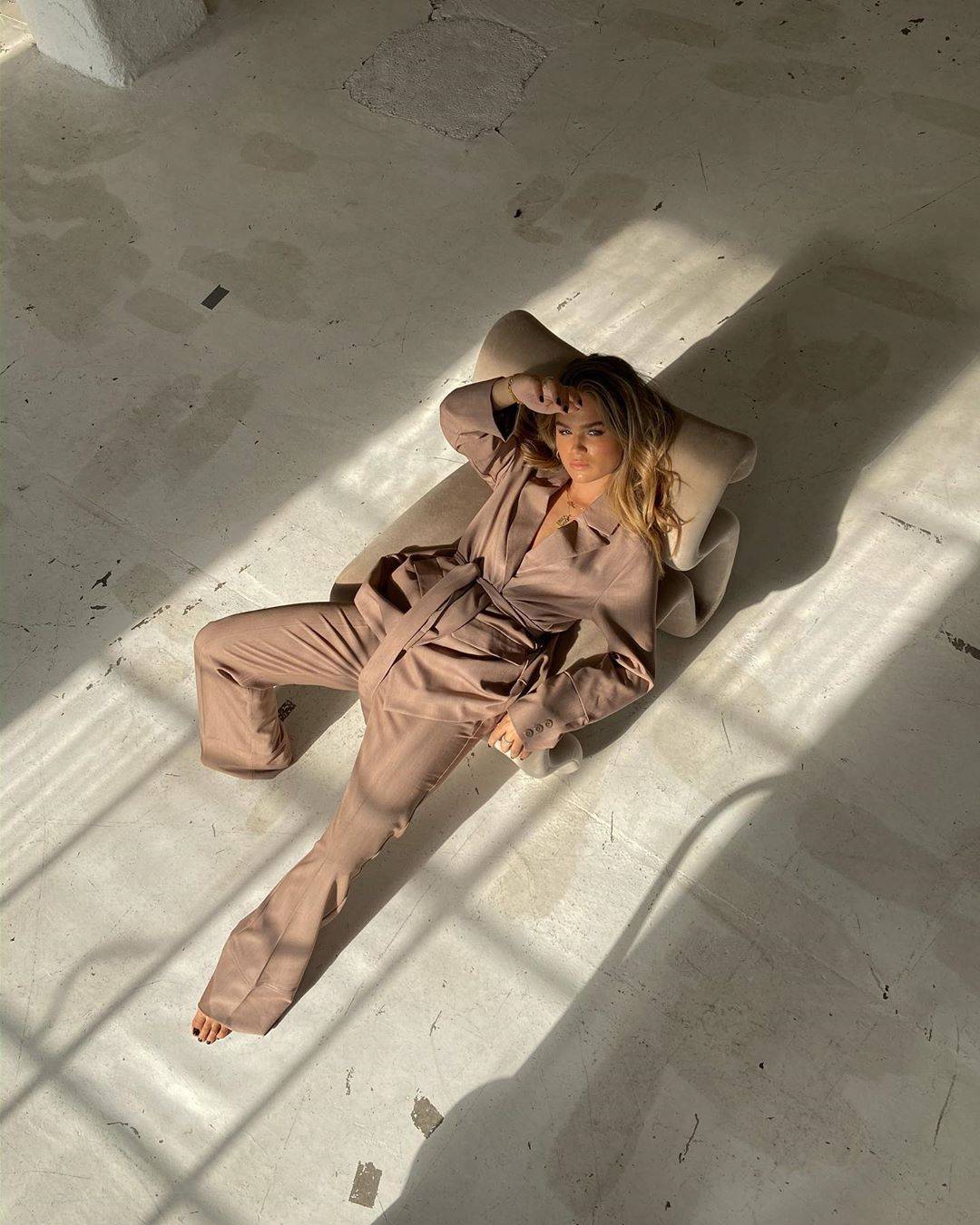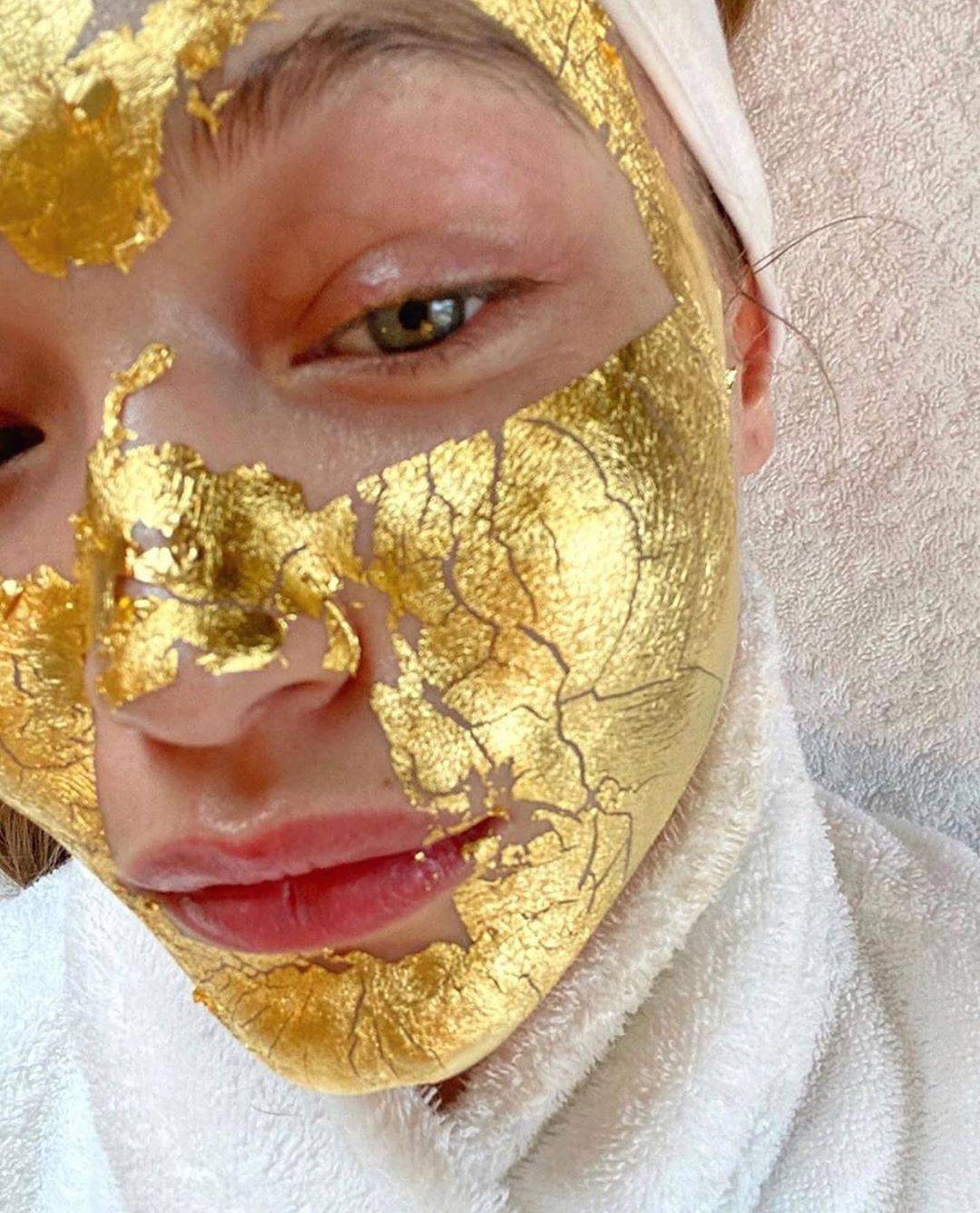 ---
From interiors, easy at-home looks and self care tips, following inspiring accounts on Instagram is keeping us motivated to re-work our wardrobes, spaces and more.
We're following these accounts for the ultimate inspo:

1. Jade Tunchy - home-grown & hilarious, Jade is always our go to for a pick me up, whether it's fashion, beauty, interiors or just real life LOL with her Real Life Jade account.
Follow her here.

2. Hanna Schonberg - with a dreamy and chic aesthetic, we're loving the vibe of Hanna's feed and haute-at-home styling inspo.  
Follow her here.


3. Gritty Pretty - we were inspired by Aussie beauty bible, Gritty Pretty to give ourselves an at home facial. Light your favourite candles, pour yourself a vino and block out some time to do this all in the comfort of your own home.
Read the how-to guide here.
---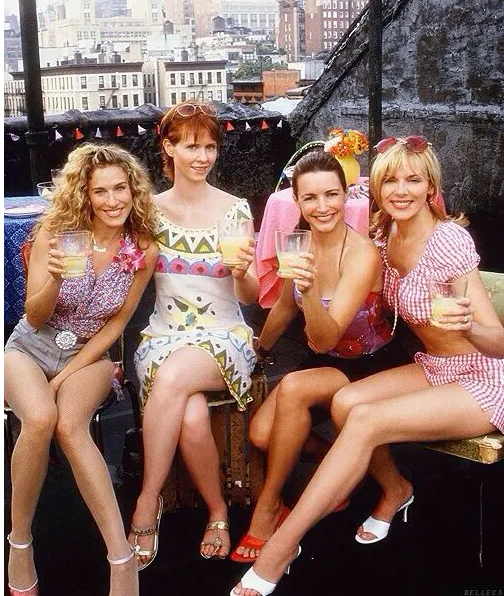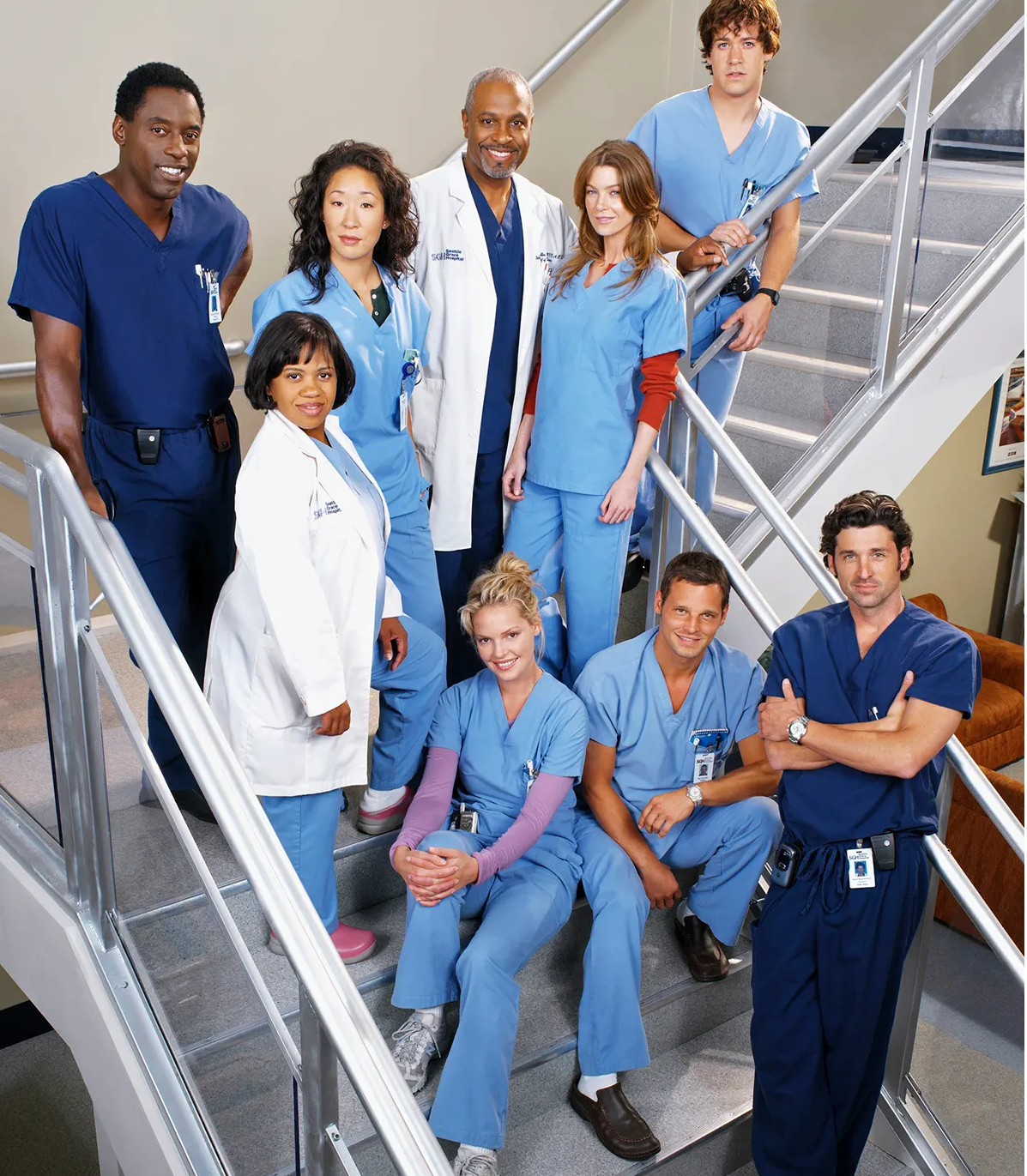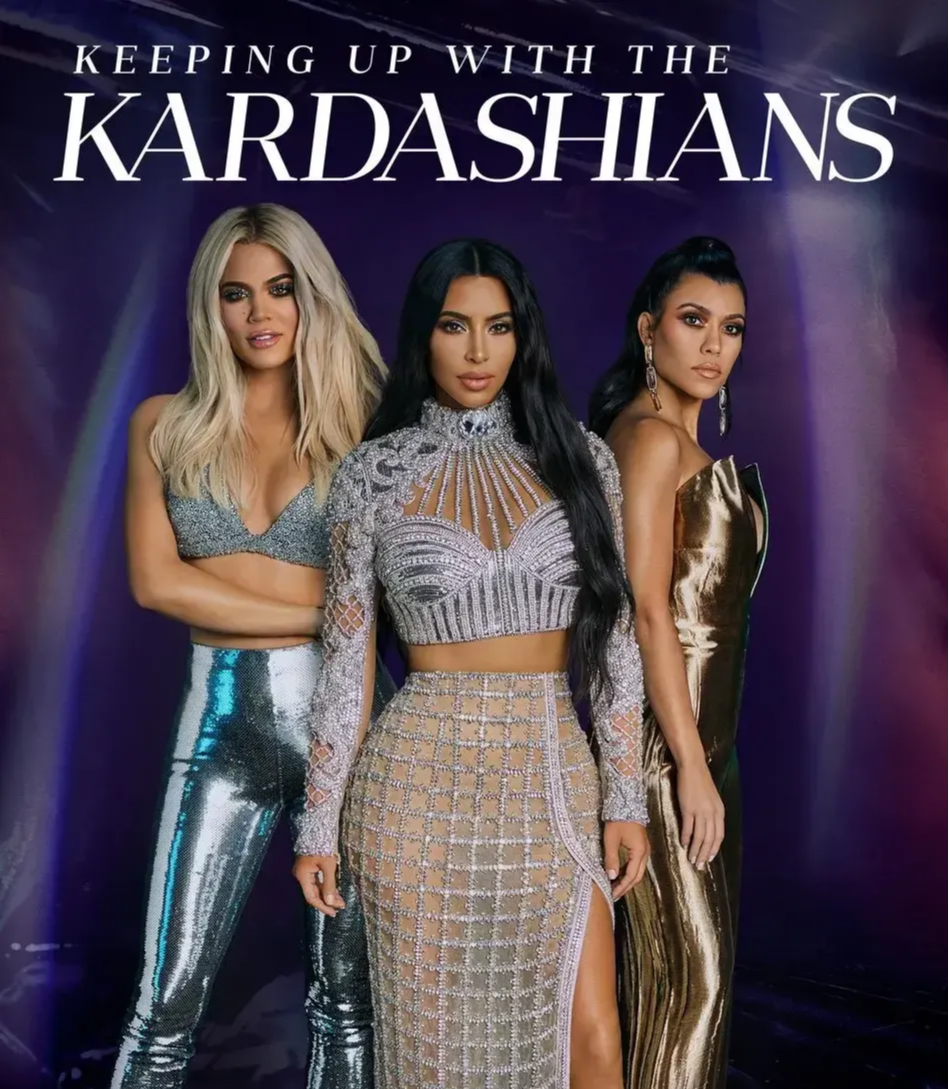 ---
There is nothing wrong with taking much needed time out to catch up or finally start that TV series you've been putting off for years. Whether you escape with some bingeworthy reality tv, go for a 'can't believe this is true' doco or embrace some easy watching cult classic series, now is the perfect time to chill out with some couch time.

Here's what we're currently bingeing on:


1. Sex & the City - always our go-to for easy watching over and over again.
Who can go past the ultimate fashion moments as well!

2. Greys Anatomy - with 16 seasons & over 300 episodes, this medical drama was on the top of our list to finally catch up on.


3. KUWTK - how can you go past the never ending drama that comes with the Kardashian family.
The latest season looks juicier than ever so get the popcorn ready to tune in!
---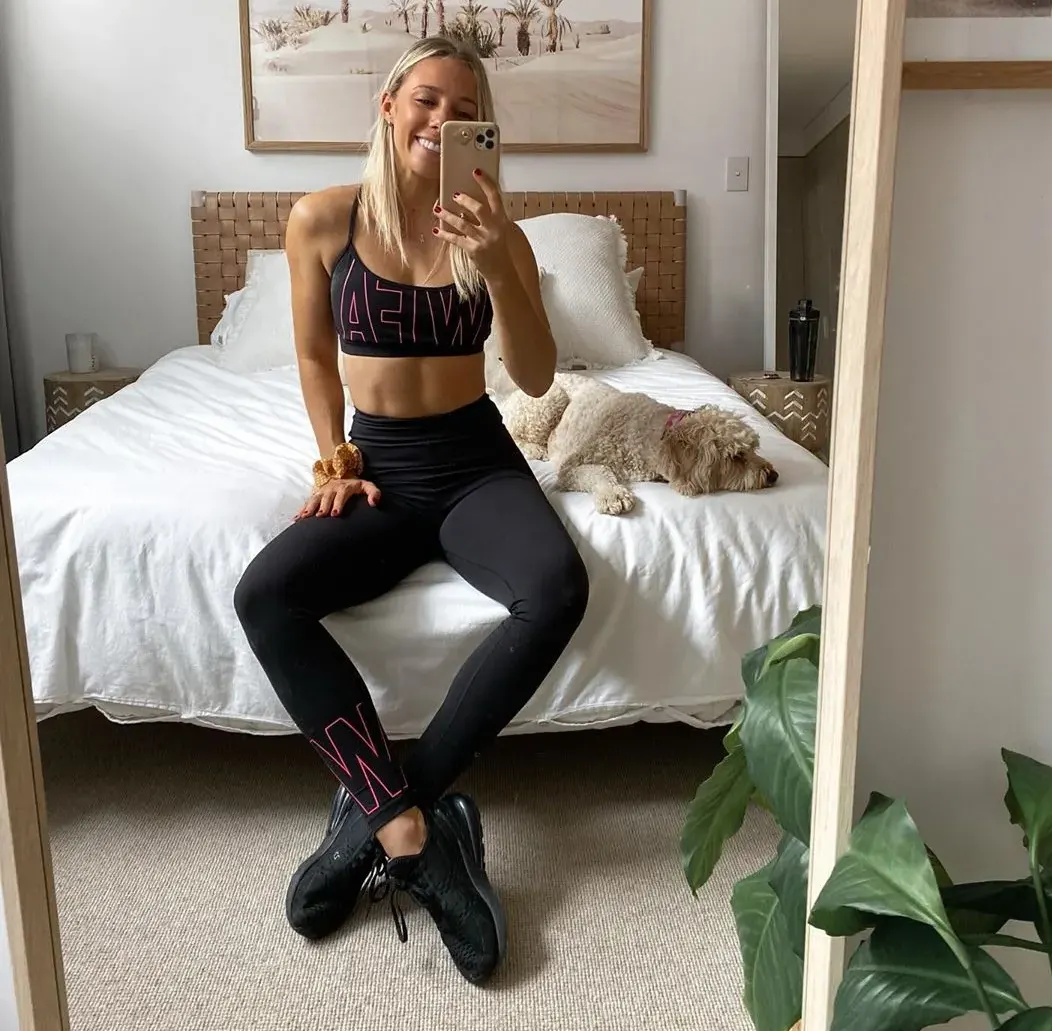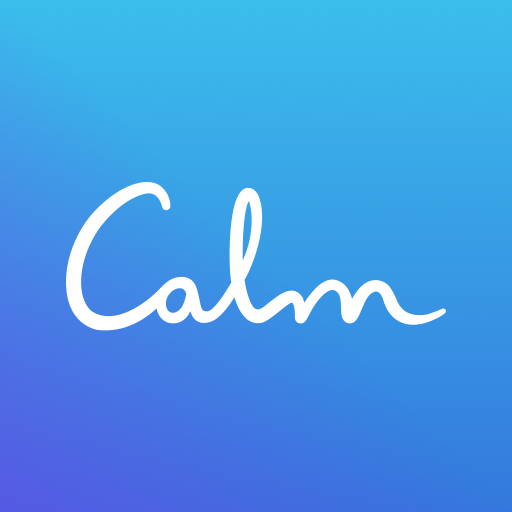 ---
Take the time to head out for a walk around the block or embrace a new found fitness routine virtually, moving your body daily is vital in keeping your mind, body and soul healthy and happy at an uncertain time.

We're following these accounts that are inspiring us to keep on moving:
1. Sarah's Day - keeping us in check with high energy, easy to do at home workouts.
Follow her here.
2. Fluidform Pilates - we love the at home program for to keep our Pilates routine going from the comfort of our lounge room.
3. Calm - because it's so important to look after your mind, now more than ever. We are practicing this with the help of Calm and their daily meditations for a mindful break in your day.
Download the app here.
---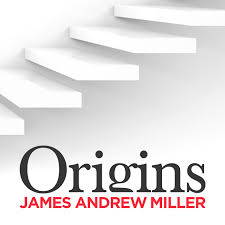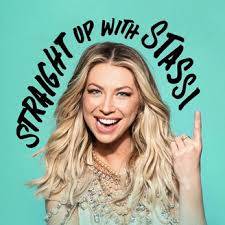 ---
Whether it's upbeat to keep your energy levels high throughout the day, an insightful podcast or something chill to ease you into the day, if you're like us, you''ll appreciate the importance of the perfect WFH soundtrack.

Here's what's high on our rotation everyday:


1. Origins - ever wondered how some of your favourite TV shows came about? Well look no further than the Origins Podcast with James Andrew Miller to fill you in on some never before heard info. We especially loved the Sex & the City episodes.
2. Straight up with Stassi - a fan favourite, VPR star Stassi keeps it real with her sassy & quick witted takes on all the latest topics.
3. Future Nostalgia by Dua Lipa - we can't get enough of Dua Lipa's new album Future Nostalgia, the perfect mix of upbeat pop & easy listening to keep you going while you WFH.
We hope some of these ideas help to keep you inspired during this difficult time.

Remember, we're always here to hear from you at any time via DM on Instagram - @Billinishoes.


Stay safe, be kind & wash your hands.

We will get through this, together.

With love,
Billini xxx