TAKING FIVE WITH STYLE QUEEN MOLLY KING
on set for our new season drop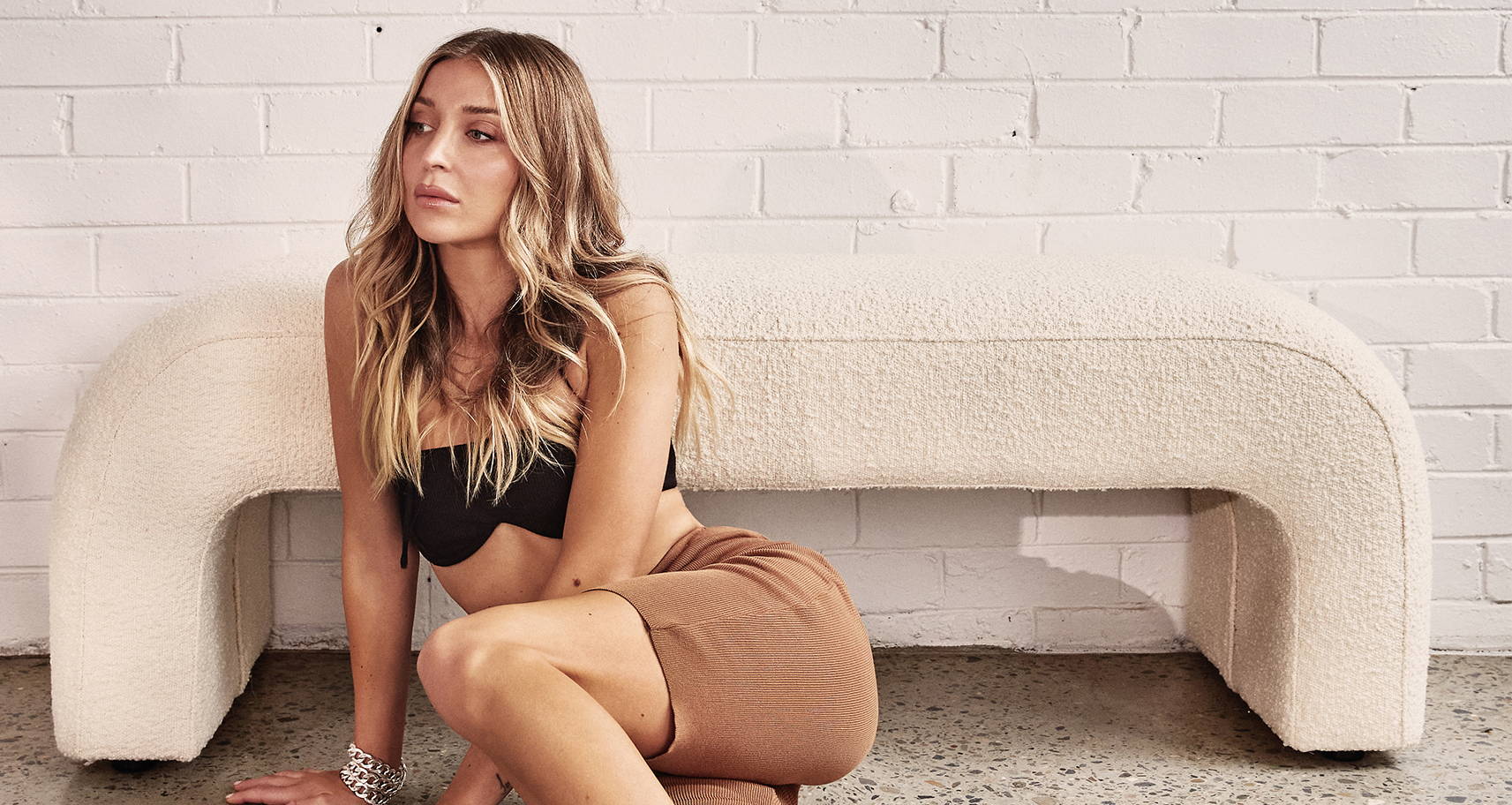 B: WHAT ARE YOUR 3 WARDROBE MUST-HAVES?
M: Sunglasses, blazer, silk maxi
B: ADVICE FOR TRANSEASONAL DRESSING?
M: Layering is key
B: WHO DO YOU DRAW YOUR STYLE INSPO FROM?
M: I always find women I see on the streets most inspiring.
I love sourcing inspiration from runways and Pinterest.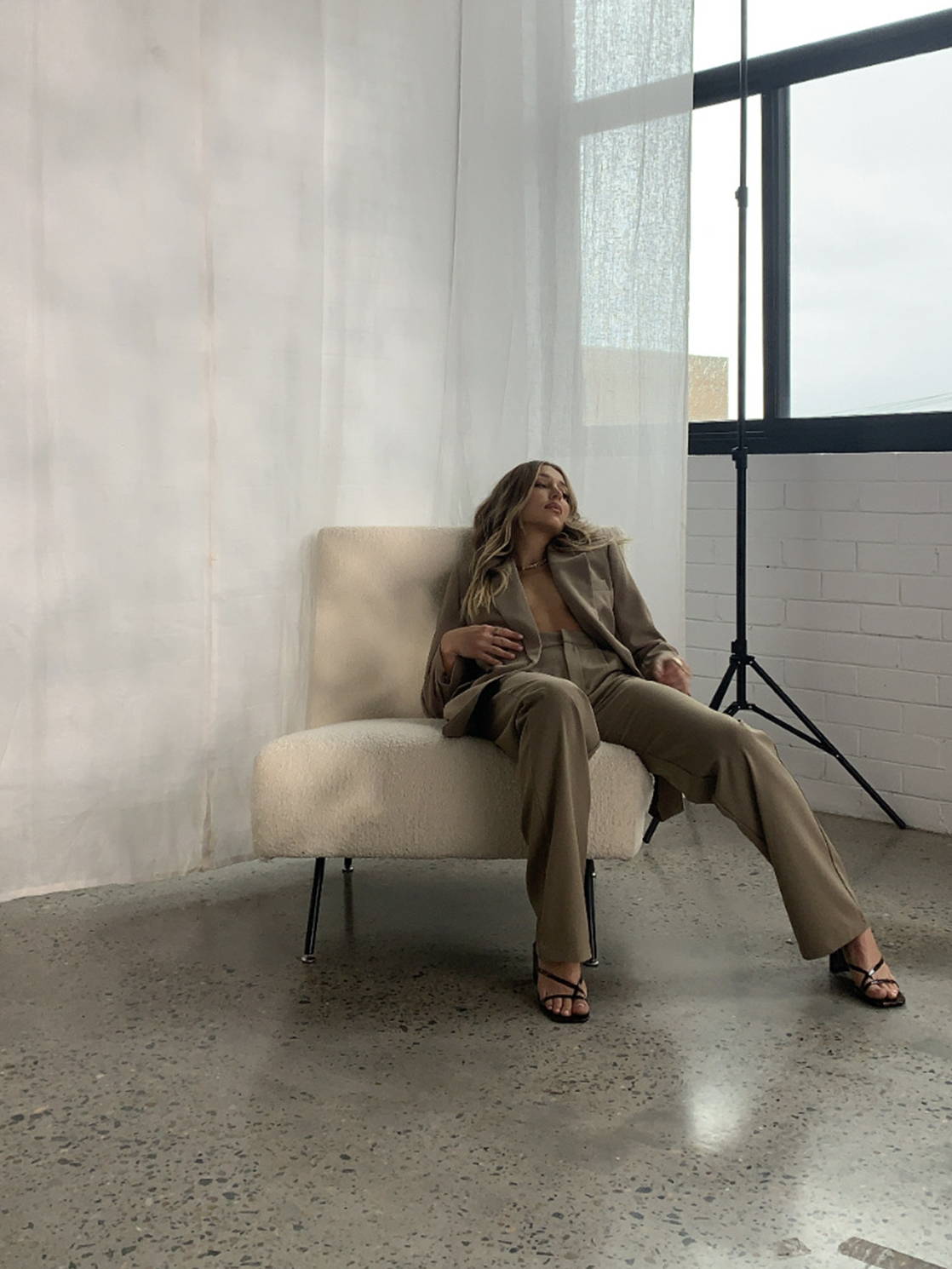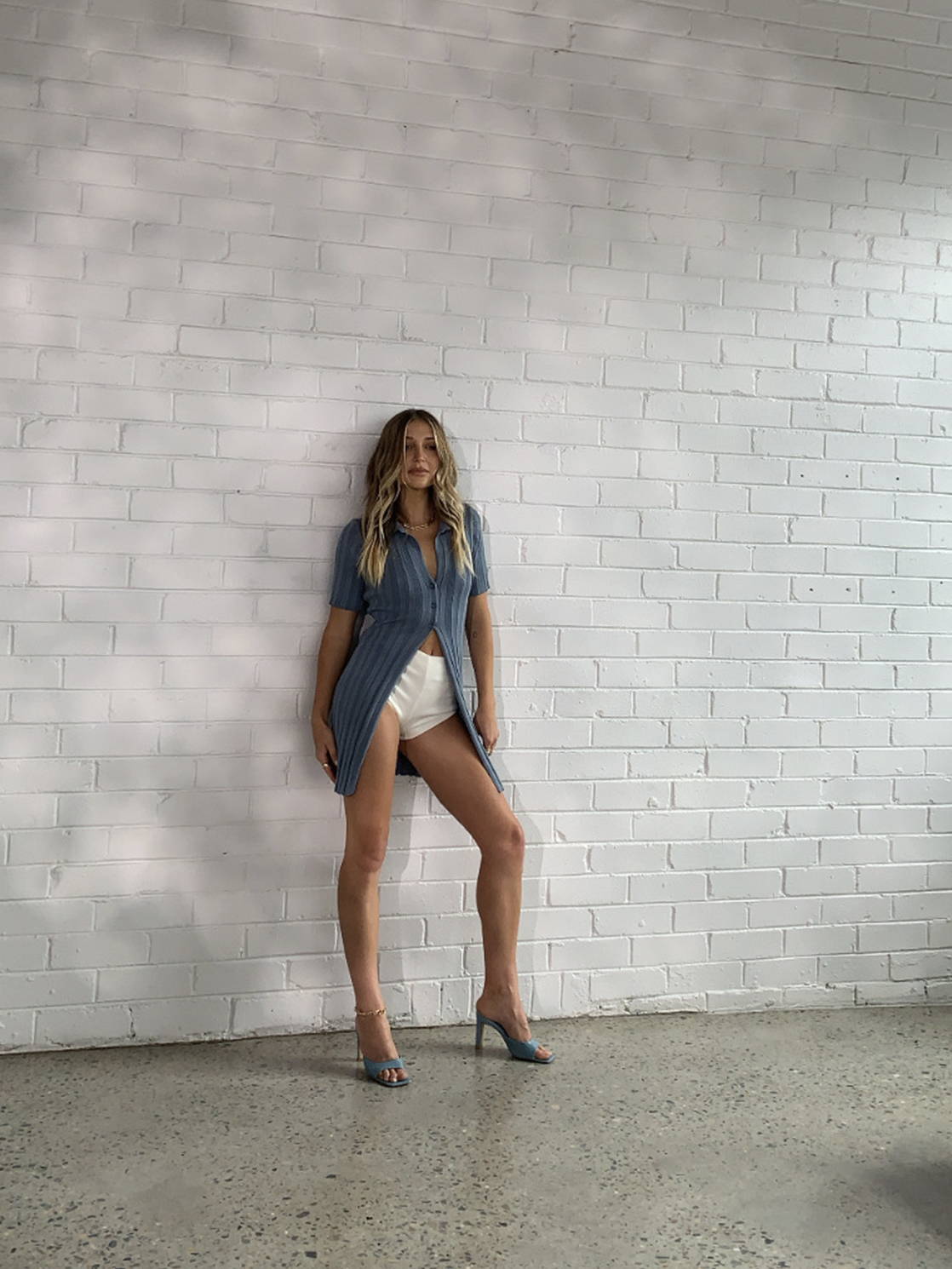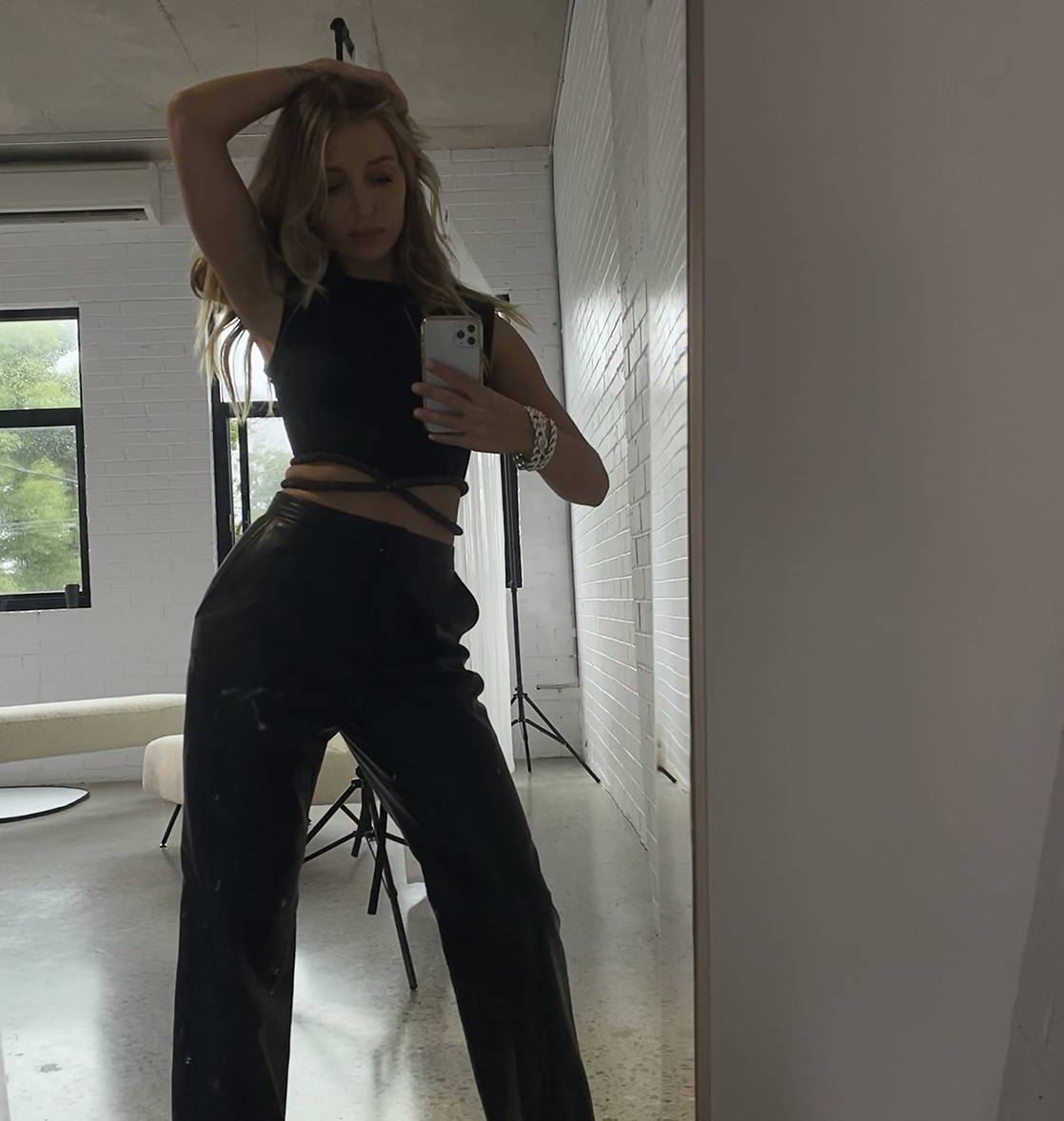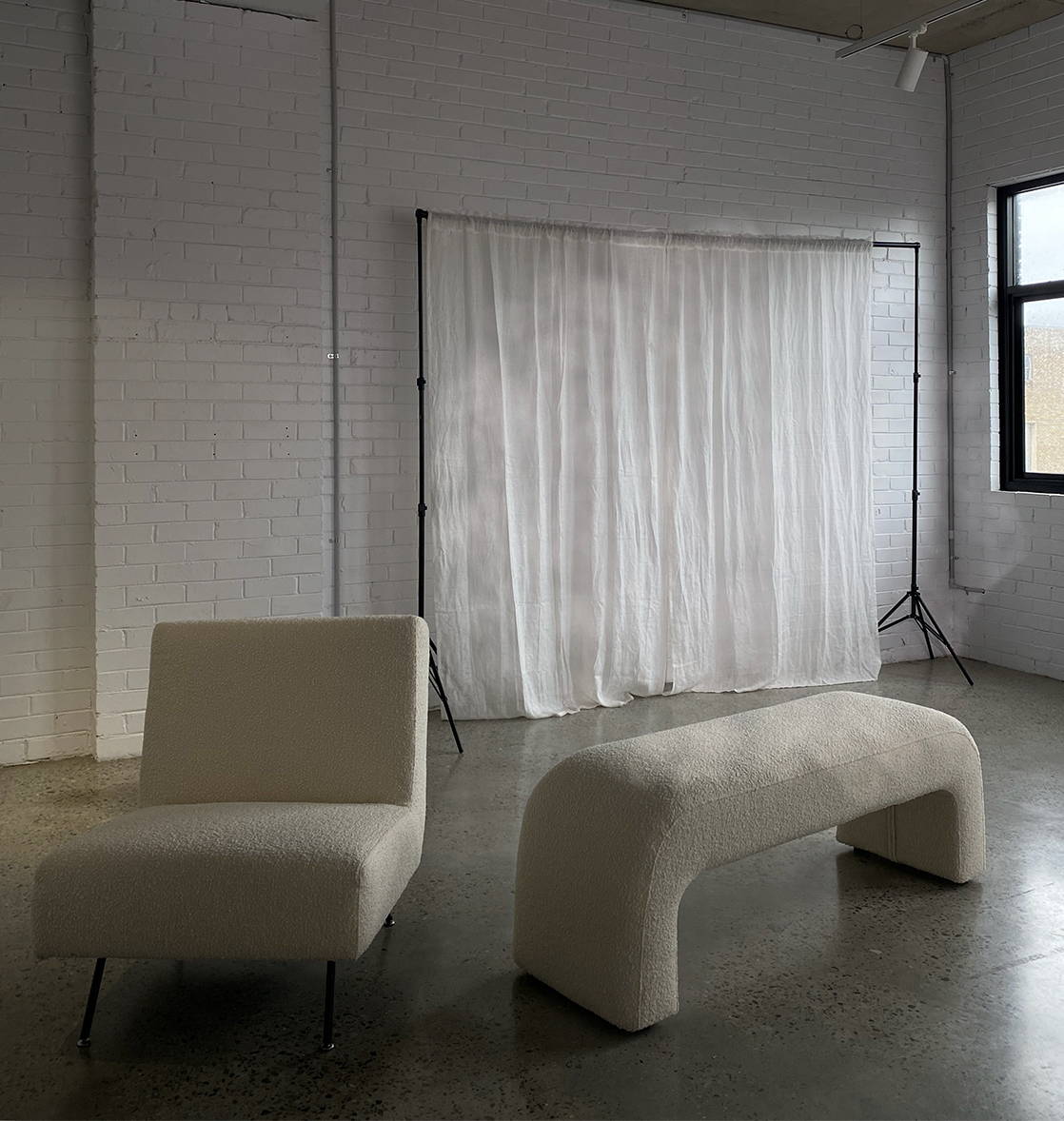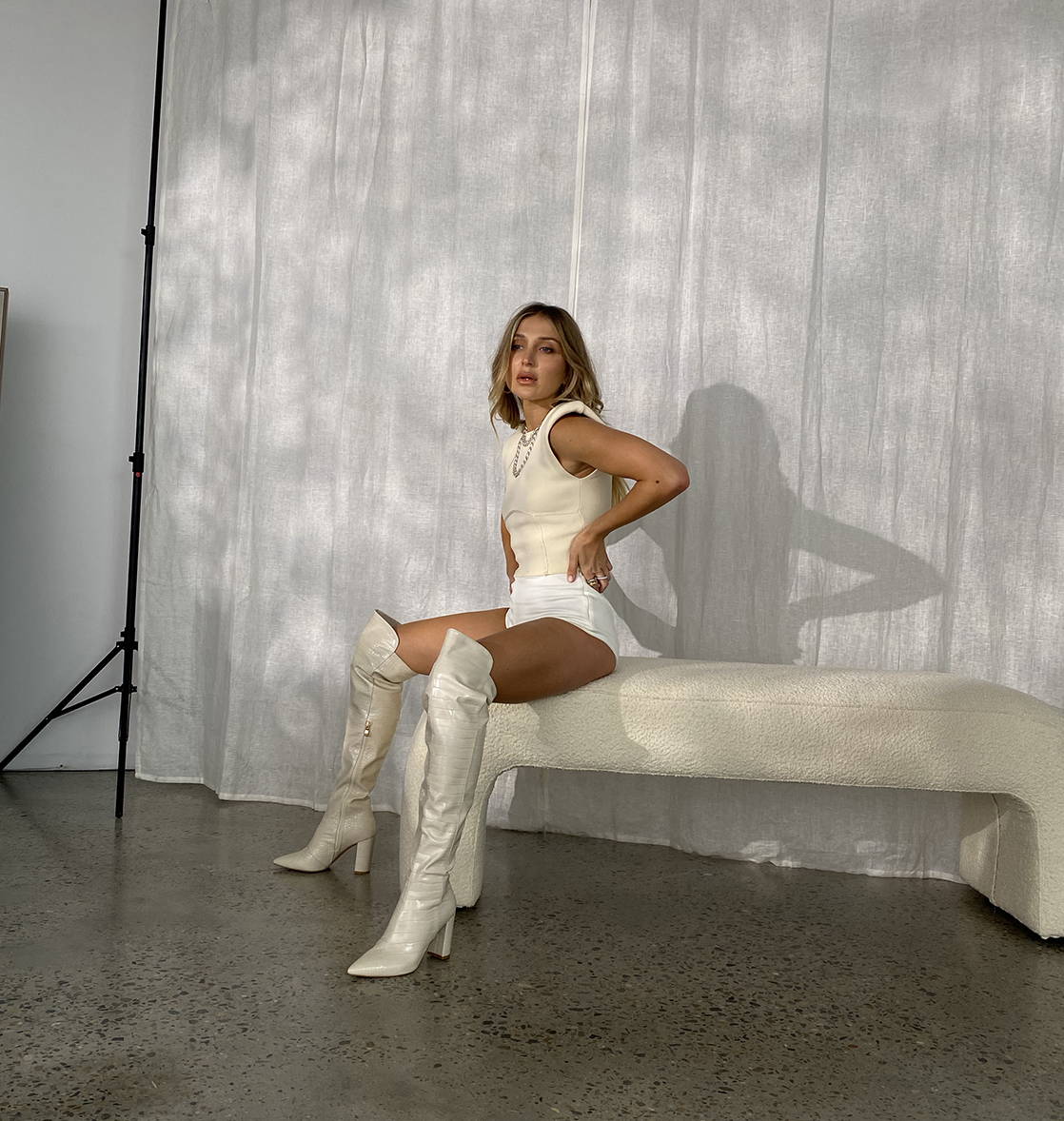 B: ARE YOU A HEELS OR FLATS GIRL?
M: Heels!
B: ANKLE BOOTS OR KNEE HIGHS?
M: Knee highs!
B: IT'S FRIDAY NIGHT, WHAT ARE YOUR PLANS AND WHAT ARE YOU WEARING?
M: Dinner with the girls. Boyfriend jeans, heels and a band tee.
I like dressing up a casual look with accessories.
B: FAVOURITE SHOE FROM THE COLLECTION?
M: Wendell knee high boots in milk croc.